Del Monte's US crown jewel trims debt
2 min read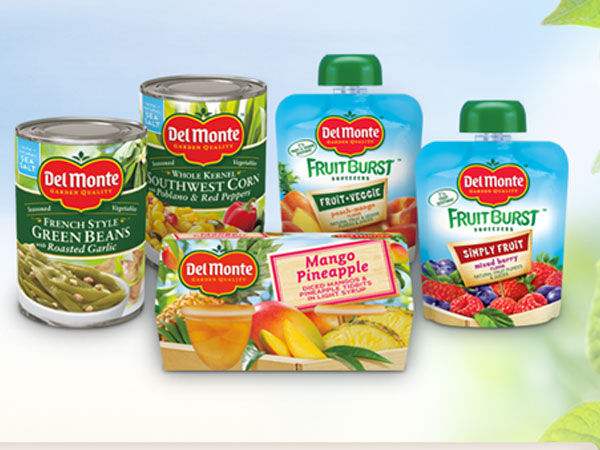 Six years after breaking into the American market and reuniting with its mother brand at the expense of an enlarged debt, Campos family-led Del Monte Pacific Ltd. (DMPL) completed the recapitalization of its American consumer arm.
US-based Del Monte Foods Inc. (DMFI) raised $1.3 billion in fresh financing through a mix of equity and new debt, thereby strengthening its balance sheet, dual-listed parent conglomerate DMPL disclosed to the Philippine and Singapore stock exchanges on Monday.
DMFI raised $500 million from a five-year corporate note issue, another $450 million from an asset-based loan (ABL) and $378 million in fresh equity from DMPL. These funding deals had the net effect of reducing DMFI's loan facilities to $950 million from $1.4 billion, the disclosure said.
"This transaction is an important milestone for DMFI and the DMPL group," DMPL managing director and chief executive officer Joselito Campos Jr said. "In this new market environment, Del Monte has seen significantly increased demand for its healthy, shelf-stable products across all product lines. Today's recapitalization and de-levering position the company to take full advantage of these new market opportunities."
DMFI is a leading producer, distributor, and marketer of premium quality, branded, plant-based food products for long shelf-life categories, primarily in the United States.
DMFI issued $500 million of 11.875-percent senior secured notes due 2025, with original issue discount equal to 3 percent of the principal amount. The notes were offered to qualified institutional buyers within the United States. It also entered into a new $450 million ABL facility due 2023, while DMPL invested $150 million in new equity in Del Monte Foods Holdings Ltd., the holding company of DMFI, and converted $228 million of earlier repurchased loans into common equity in DMFI.
DMPL produces food products under the Del Monte, S&W, Contadina and College Inn brands, majority of which originated in the US more than 100 years ago as premium quality packaged food products. The group has exclusive rights to use the Del Monte trademarks for packaged products in the US, South America, the Philippines, the Indian subcontinent and Myanmar, while for S&W, it owns the trademarks globally except in Australia and New Zealand.
Read Next
EDITORS' PICK
MOST READ
Subscribe to INQUIRER PLUS to get access to The Philippine Daily Inquirer & other 70+ titles, share up to 5 gadgets, listen to the news, download as early as 4am & share articles on social media. Call 896 6000.